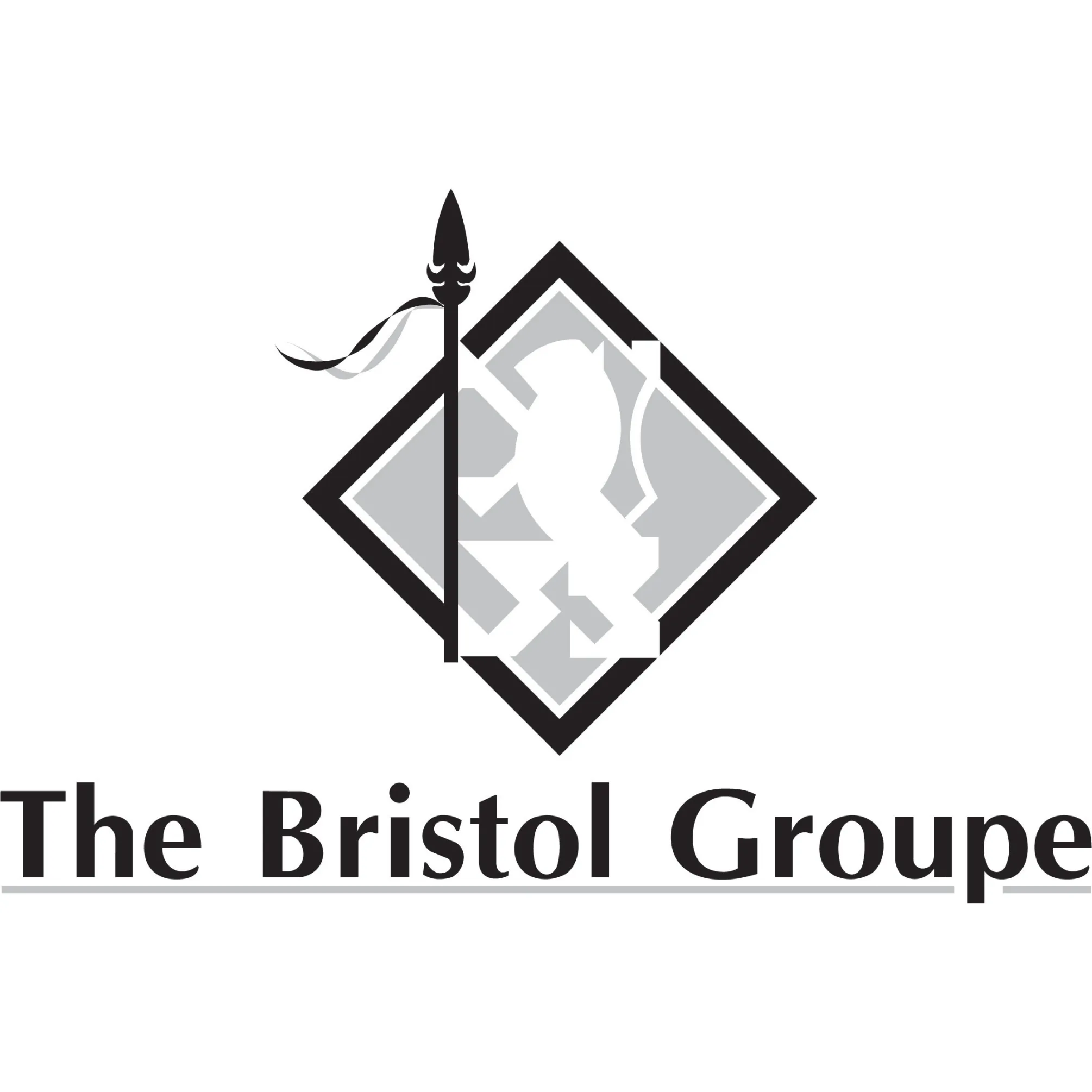 The Bristol Groupe
Greg DiVilbiss has been representing The Bristol Groupe since the start of 2001. Office and Retail have been the predominant types of properties but Industrial and Multi-family are being added to The Bristol Groupe's portfolio.
Moonlight Commons Suite 325
325 N. Moonlight Rd, Gardner, Kansas 66030
Moonlight Commons is the nicest Shopping Center in Gardner, Kansas. Home of Electric Sun Tanning, Austin's Bar & Grill, Moonlight Liquor, SERC & Central National Bank. No center in the area has this kind of frontage and proximity to the road. Location, Location, Location is the buzzword in Commercial Real Estate, but it also needs access.
1 Results returned.
Per Page
Bristol Groupe Available Properties to rent.