What is a Strip Center?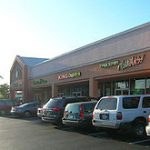 Strip centers are types of retail commercial real estate that are smaller sized retail properties that may or may not consist of anchor occupants. An anchor tenant is just a bigger retailer that usually serves to draw consumers into the property. Examples of anchors are large big box stores, grocers, or home improvement stores. These centers focus on a mix of retailers like Chinese food, dry cleaners, salons, and spas, etc.
What is the Difference Between a Strip Center and Neighborhood Shopping Centers?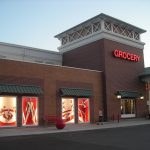 These community neighborhood shopping centers are usually in the range of 150,000-350,000 square feet. Multiple anchors occupy community centers, such as grocery stores and pharmacies. Furthermore, it is common to find one or more dining establishments located in a neighborhood retail center in these larger types of retail commercial real estate.
What kind of Shopping Center is a Power Center?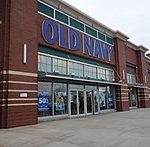 One of the types of retail commercial real estate is a power center they comprise normally of numerous smaller, inline retailers, however, is identified by the presence of a few significant box merchants, such as Wal-Mart, Lowes, Staples, Best Buy, etc. Each big-box retailer occupies in between 30,000-200,000 square feet, and these retail centers usually include numerous out parcels.
What is a Regional Shopping Mall?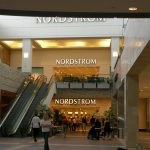 Regional shopping malls are one of the more popular types of retail commercial retail real estate that varies from 400,000-2,000,000 square feet and usually have a handful of anchor tenants such as outlet store or huge box sellers like Barnes & Noble or electronic stores. Often they will have major retailers like Macy's or Nordstrom's as well.
Out Parcels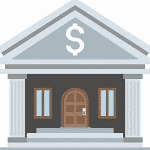 A lot of larger types of retail commercial real estate shopping centers consist of several out parcels, which are tracts set aside for private tenants such as fast food restaurants, other types of dining or banks.