Wakarusa Commons Shopping Center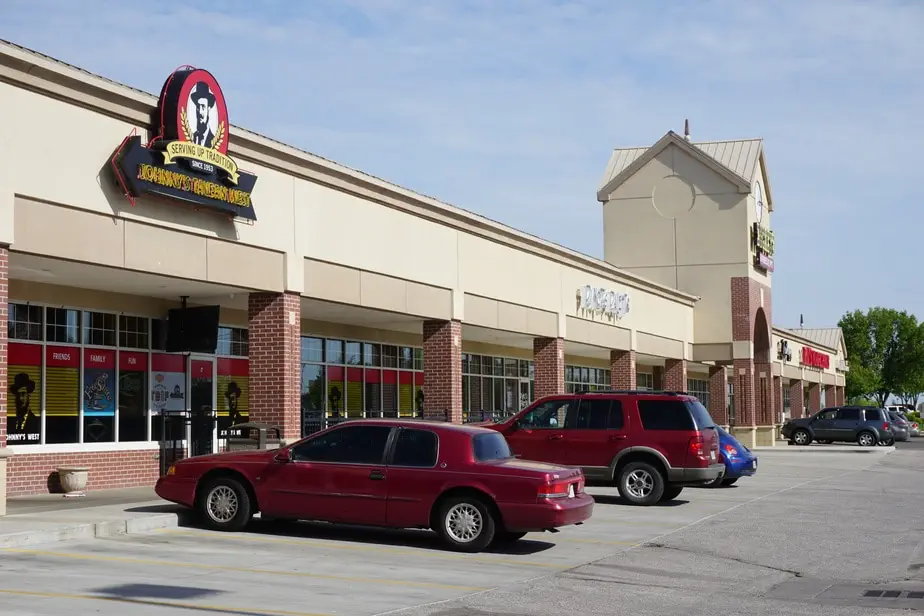 West Lawrence Kansas Neighborhood Retail Center
Lawrence KS was founded in 1854 by the New England Immigrant Aid Company and was named after Amos Lawrence a Republican abolitionist that originally was from Massachusetts.
The Bristol Groupe started developing on the West side of Lawrence in 1996 and was the first retail shopping center built at that end of town.
Opening in 1997 at the intersection of DiVilbiss & Kirk at 721 Wakarusa the center has served West Lawrence almost as long as there has been a West Lawrence.
Our retailers and service providers are proud to call Lawrence home and serve the community.